Forestry Mulching In North Central Florida
Forestry Mulching
If you have a residential or commercial property with old vegetation, invasive trees, weeds, and more, you're likely considering land clearing to get all of the unwanted plant matter out of your way. However, did you know that this plant matter can also be used to create a more lush, healthy space once it's been cleared away?
Turn leftover plant matter into a lush, healthy space
That's where The Wood Doctor comes in to help with forestry mulching services to provide your outdoor space with the nutrients needed to create a growing, verdant space. Keep reading to learn more about our forestry mulching services and contact us today to get started with a quote for your needs!
Our Forestry Mulching Services
Don't let the organic material collected from land clearing or a storm cleanup go to waste! Instead, use that leftover plant matter and turn it into mulch that helps nourish the soil and ecosystem of your property. At The Wood Doctor, we offer forestry mulching in Gainesville and North Central Florida that is designed to make your land feel like new and ensure it's healthier than ever before.
With our team's help, you can more easily and efficiently provide essential sustenance and nutrients to your land's soil, whether you have a small backyard space or a large commercial property. We offer our services for all sized properties, so contact us today to learn more about how this service can benefit your land!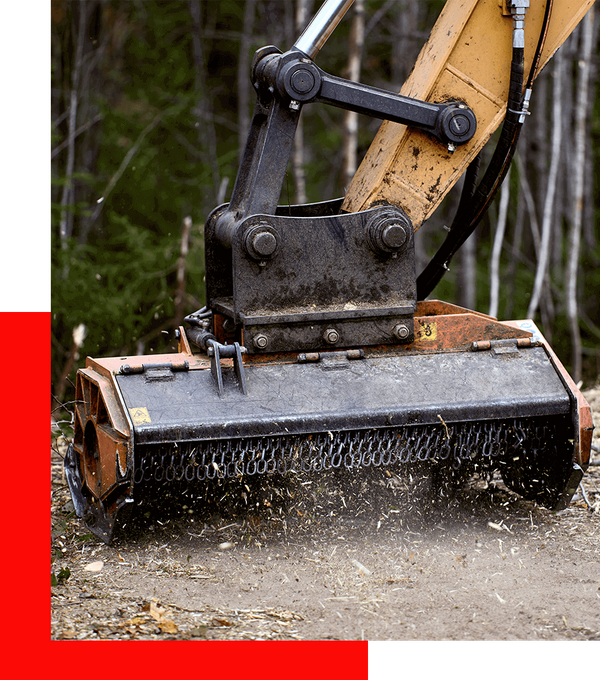 What Is Forestry Mulching?
You may be wondering how The Wood Doctor can help to nourish your property's soil and plant life with a simple service, but forestry mulching is a great option for all kinds of locations and property types! Forestry mulching is a process that involves using specialized machinery to grind down organic material. This material can be anything from tree branches to leaves and wood chips to old plant matter and more.
The machine grinds this material into a fine mulch, which can then be applied to the soil, garden beds, and tree bases to provide a number of benefits for your property! Landowners we've worked with in the past have enjoyed benefits such as improved soil fertility, better water retention, and a more attractive landscape overall, so don't wait to get started with a quote for your forestry mulching service today!
Benefits Of Forestry Mulching
Forestry mulching offers numerous benefits for your property, including: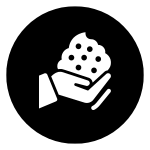 Improved soil health
Mulch helps to retain moisture and protect the soil from erosion, resulting in healthier soil that's better able to support vegetation.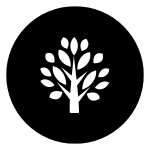 Increased fertility
Mulch also helps to increase fertility as it decomposes, providing organic matter that your plants can use to grow.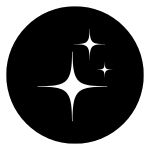 Improved aesthetics
Mulch can also help to improve the appearance of your property, creating a neat and tidy look.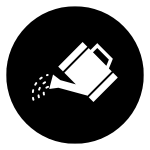 Reduced maintenance
Mulch helps to insulate the soil, reducing the need for frequent watering and other maintenance tasks.
Why Choose Our Forestry Mulching Services?
At The Wood Doctor, our team has the experience and expertise to provide forestry mulching services that are second to none. We use top-of-the-line equipment and the latest techniques to ensure that your property looks its best and is healthier than ever before. Plus, our competitive rates and friendly customer service make us the perfect choice for all of your mulching needs.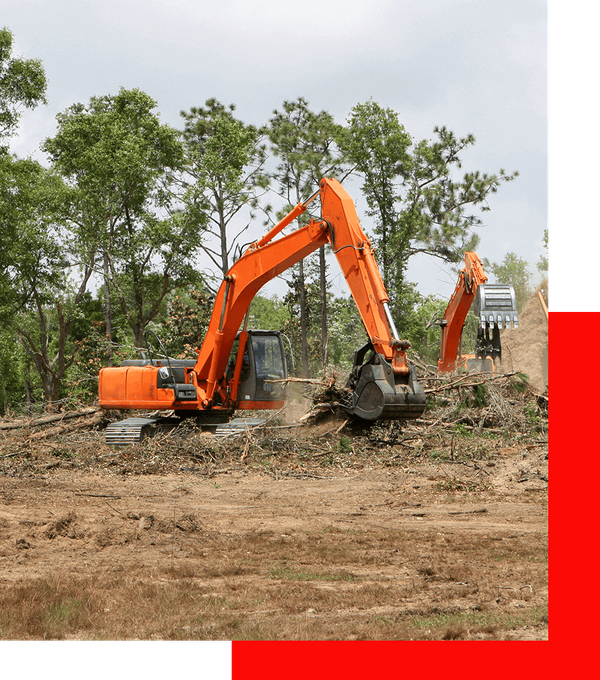 Take Advantage Of Our Forestry Mulching Today!
Forestry mulching can be a great way to improve the health and appearance of your property. At The Wood Doctor, we offer high-quality forestry mulching services in Gainesville that can help to make your land look better and ensure it's healthier than ever before. Contact us today to learn more about how our services can benefit your property!