Land Clearing in North Central Florida
Land Clearing
When you have a property that is clogged with plant life, weeds, and overgrown vegetation, getting it cleared may seem like a huge task. Whether it's clearing away vegetation or trees in a backyard or getting a multiple-acre commercial lot cleared, our team is here to help!
Your top choice for quality workmanship
We do it all, big or small! When it comes to tree services and more, The Wood Doctor is your top choice in North Central Florida for a great experience and quality workmanship! Keep reading to learn more about our land clearing services and contact us today to get a quote!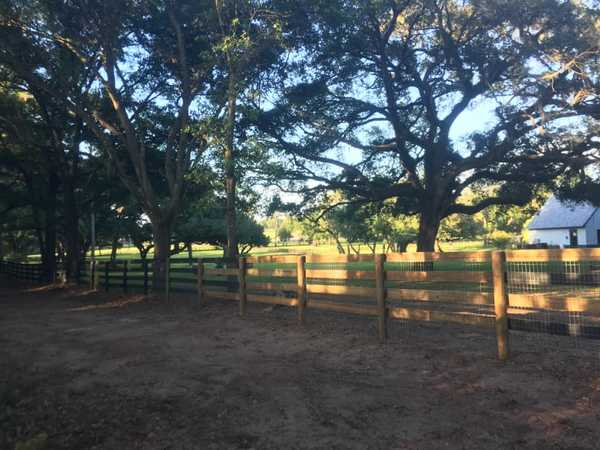 Our Land Clearing Services
With more than 20 years of experience, The Wood Doctor knows how to handle every aspect of land clearing from start to finish. Whether you have a minimal amount of plant matter to clear away or your outdoor space is completely clogged with trees and vegetation, you can count on our team to complete the job right the first time. Our team is well-equipped and highly trained to use the right equipment and methods to ensure that each land clearing job is completed safely and efficiently while minimizing disruption to the environment. Contact us today to learn more about how we can help you transform your property!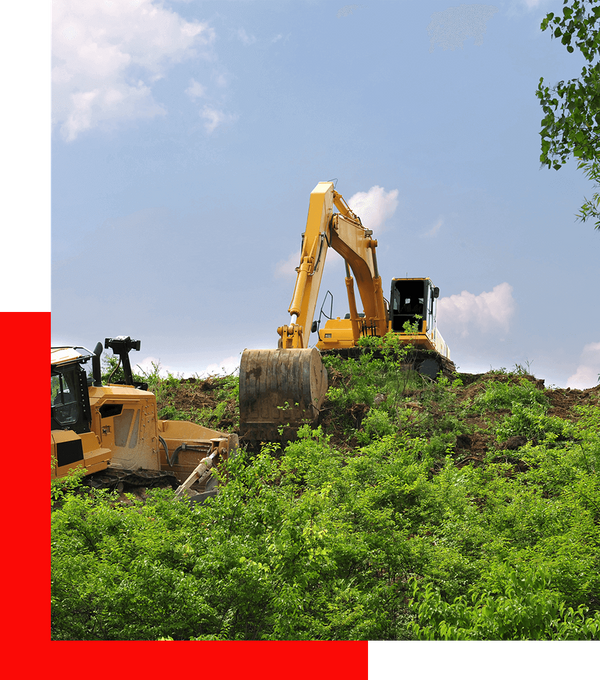 What Is Land Clearing?
Land clearing is the process of removing trees, shrubs, and other vegetation from a piece of land in order to prepare it for other uses, which can include anything from preparing the space for construction, farming, forestry, or even making room for new developments and different landscaping. The land clearing process can be complex, which is why it's important to choose a company that has the experience, equipment, and expertise to get the job done right, like The Wood Doctor!
Land Clearing Processes

There are two main processes for land clearing: selective clearing and clear-cutting. Selective clearing involves tree removal and removing sections of vegetation. This process is preferred if you need to clear away space in your property but don't want or need a blank slate once the process is complete. On the other hand, clear-cutting involves removing all vegetation from the designated land clearing area. The method that is best for your property will depend on a number of factors, including the size of the area, the type of vegetation that you need to be removed, and your goals for the property or outdoor space. By choosing The Wood Doctor for your land clearing in Gainesville, you can get the guidance you need to determine the right process for your property and get your land cleared easily and quickly!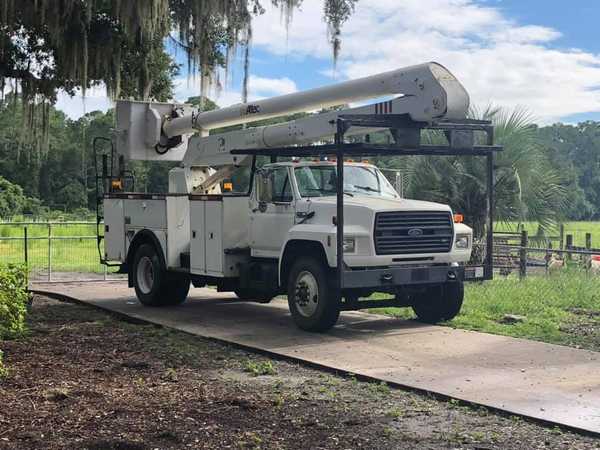 Why Choose Our Land Clearing Services?
At The Wood Doctor, we use only the highest-quality equipment and tested, effective processes to clear your property without causing any damage to the environment, the space, and your property. We understand that your time and money are valuable, which is why our team works hard to provide you with efficient, cost-effective solutions, so you can start getting the most out of your land. Learn more about who we are and how we can help transform your property into the outdoor space of your dreams!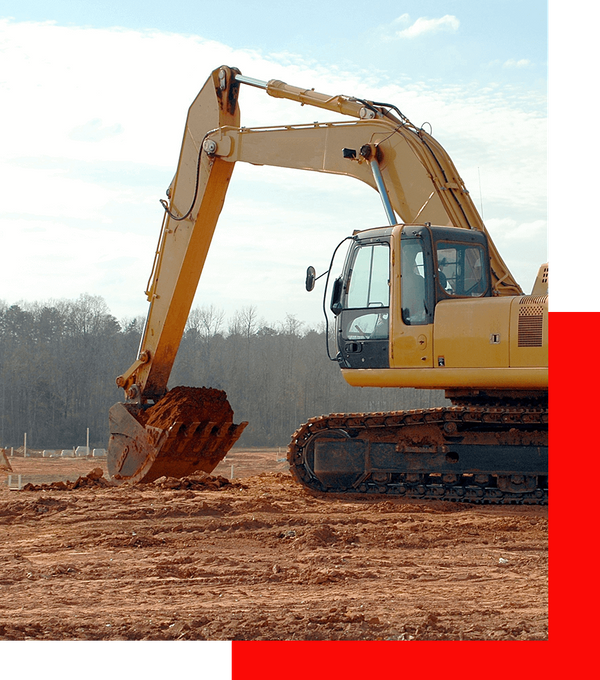 Take Advantage Of Our Land Clearing In North Central Fl, Today!
The Wood Doctor is the ideal choice for land clearing in Gainesville and North Central Florida! With more than 20 years of experience in tree services and land clearing, our team is always sure to use the highest-quality equipment so we can ensure that your land-clearing project is completed safely and efficiently. Not sure about what your property needs? Our team is proud to offer professional insight into the best clearing process for your outdoor space to ensure that you get the most out of your land. Contact us today to get a quote and to get started with your land clearing services!