TREE TRIMMING SERVICES
Whether you're caring for a commercial property full of older trees or your home in North Central Florida has some new trees that are growing wild, tree trimming is a key task in keeping your outdoor spaces safe while your plant life stays healthy and beautiful. With the help of the tree trimming experts at The Wood Doctor, you can more easily care for your property's trees while keeping yourself, your family, employees, and visitors safe! Keep reading to learn more about our tree trimming services and contact us to get started with a quote for your tree trimming needs!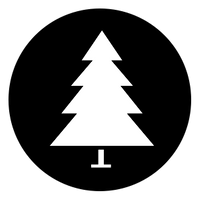 OUR TREE TRIMMING SERVICES
Tree trimming and tree care are essential tasks for ensuring the health and longevity of your trees. Trees are valuable assets to any property and they provide shade, beauty, biodiversity and a habitat for wildlife. However, trees can become diseased, damaged, or dangerous without proper care because their branches can weaken or even grow too long. That's why it's important to invest in regular tree trimming and tree care services to maintain the health, appearance, and safety of your property and the plant life in it.
The Wood Doctor team is proud to offer a variety of services designed to help keep your trees happy, healthy, and looking their best. Our tree care and tree trimming services are available to property owners and managers in Gainesville and the surrounding areas, so contact us today to ensure your trees have everything they need to thrive for years to come!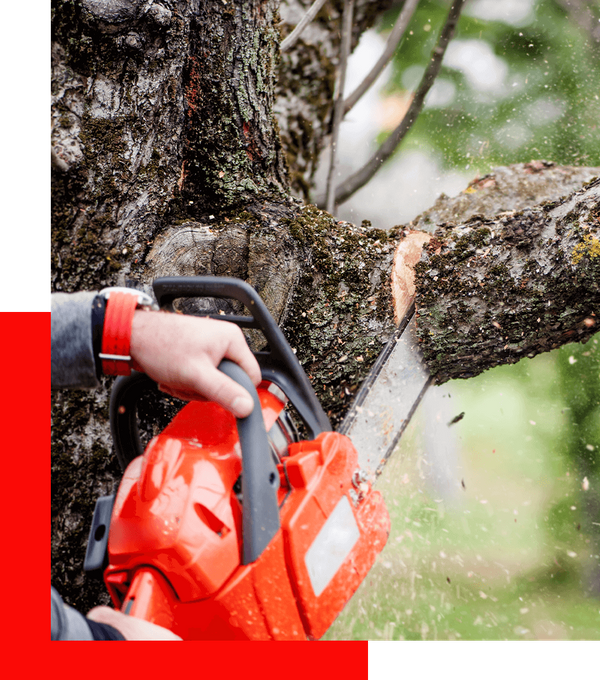 WHAT IS TREE TRIMMING?
Tree trimming is the process of removing branches from a tree that are not serving the overall health of the organism. These could be dead, diseased, or damaged branches, or they could simply have grown too long, or are otherwise stunting the overall growth and health of the tree. Trimming services are designed to improve the overall health of your tree, reduce the risk of disease, and prevent the tree from becoming a hazard in some way. Regular tree trimming also helps to maintain the shape and appearance of the tree, making it an important part of any tree care regimen.
Tree trimming is an essential part of overall tree care for your property because it will help to remove material, branches, or sections of the tree that could become problems. For example, trees that are planted near power lines, homes, sculptures, or other structures can potentially cause damage to their environment by tangling in power lines, dropping leaves, sap, or pollen on structures, or even obscuring important visual aspects (think branches covering a street sign). Instead of simply hacking off the offending branches, tree trimming technicians will be able to safely remove problematic branches while keeping your tree healthy and thriving.
BENEFITS OF INVESTING IN YOUR TREES
There are many benefits to investing in tree trimming and tree care services. Here are just a few: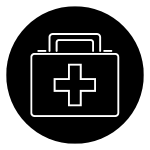 Improves Tree Health
Regular tree trimming and tree care help to improve the overall health of your trees, making them more resistant to disease, pests, and damage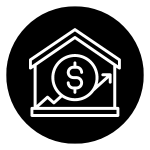 Increases Property Value
A property with well-cared-for trees is more appealing to potential buyers and can even increase your property's resale value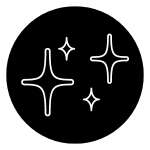 Enhances Aesthetic Appeal
Trees that are well-maintained and trimmed to a desirable shape and size will look more attractive and add to the overall beauty of your property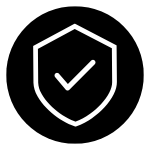 Increases Safety
Trees that are not properly maintained can become hazardous, posing a risk to your property
WHY CHOOSE OUR TREE TRIMMING SERVICES
It's important to remember that tree trimming can be a dangerous task, especially if you're not experienced in proper techniques, safety, and equipment. That's why it's always best to work with the professionals at The Wood Doctor! With more than 20 years of experience, you can trust our team to have the knowledge and equipment necessary to safely and effectively maintain your trees. If your tree is too far gone, we also offer tree removal services to keep your property safe and sound. Learn more about who we are and how we can help make your trees last a lifetime!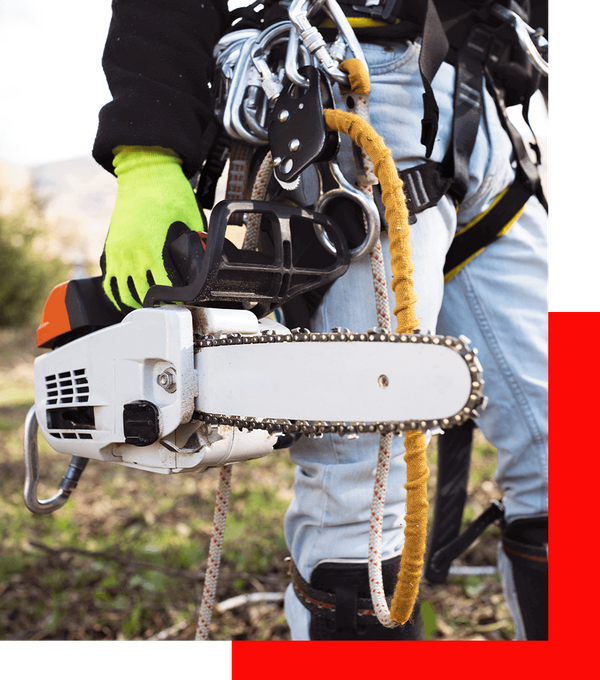 TAKE ADVANTAGE OF OUR TREE-TRIMMING SERVICES IN GAINESVILLE TODAY!
Tree trimming is an essential component of maintaining the health and beauty of your trees. By investing in regular tree trimming services, you can ensure that your trees stay strong and healthy and that your property remains safe and attractive. To get the best results for your property, be sure to contact our team at The Wood Doctor because we have the expertise and experience to offer high-quality tree care services for your residential or commercial property.
Explore the Services We Offer