Gainesville Wood Doctor Services
Gainesville Wood Doctor Services
Your top choice for Helping you care for your trees, plants, and land
As a Gainesville resident, land owner, or business owner, you know that caring for your outdoor space can be just as important as caring for the buildings and their interiors. Whether you have a home with a backyard, you live on acres of land, or you own commercial land, The Wood Doctor is your top choice for helping you care for your trees, plants, and land. Keep reading to learn more about our Gainesville tree services and contact us today for a quote!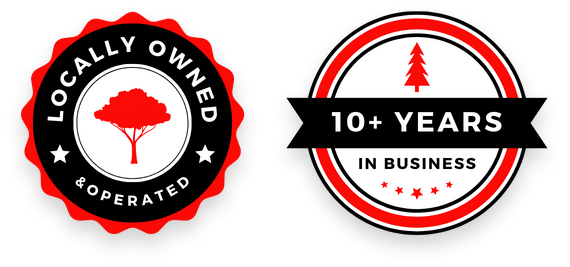 Supporting Your Property Needs
Whether you're caring for your backyard and front yard or you're ensuring that your commercial building is surrounded by beautiful, lush trees to impress clients and employees, our team is in your corner to help! We only use the best quality equipment and tested, efficient processes to ensure that we never damage your property or the environment while performing our services.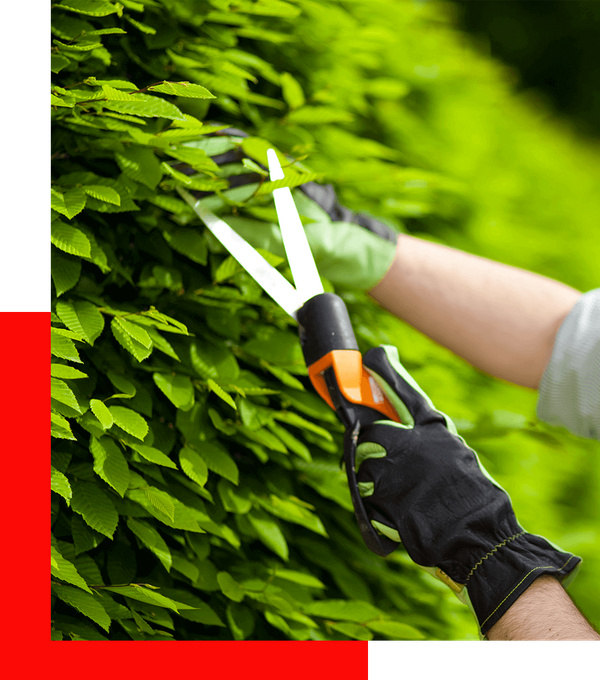 Services We Offer In Gainesville
But what are the Gainesville tree care services The Wood Doctor team offers? We're proud to offer a wide range of options:
Tree trimming

Tree removals

Stump removals

Land clearing

Storm response

Emergency tree services

Forestry Mulching

Debris hauling
Whether you need help with clearing away trees and vegetation to ensure a new, bountiful growing season or you need storm response to get organic debris and plant matter out of your home or off your property, our Gainesville tree service team is here to help!
Why Choose The Wood Doctor?
At The Wood Doctor, we believe in performing the services you need to the highest standards! Whether you're looking for top-quality tree trimming, or you need help with mulching your land using the plant matter that was cleared away, our team is here to help!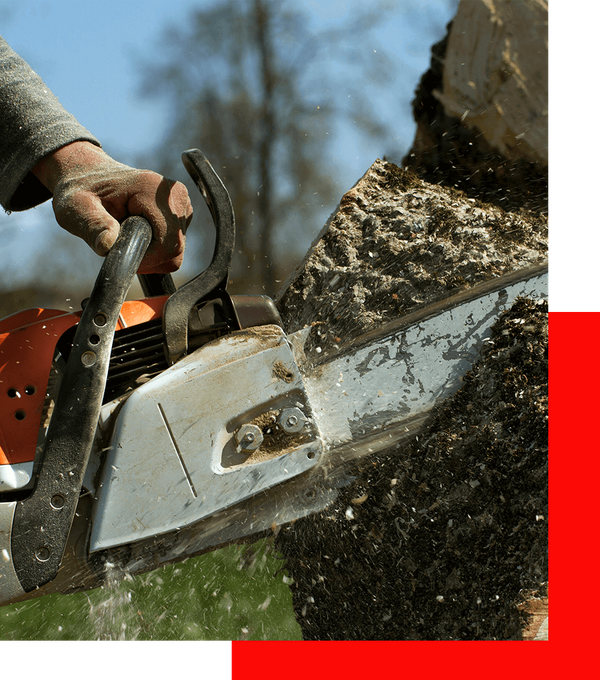 Getting Started With Our Team!
Get the tree services in Gainesville that you need to ensure your property and trees are healthy and thriving! Learn more about our competitive pricing by getting a quote online today!