TREE CARE SERVICES IN NORTH CENTRAL FLORIDA
When you're caring for your property's trees, shrubs, and overall plant health, finding ways to keep everything healthy all year long can be difficult on your own! Whether you have a commercial property with trees that need care throughout the year or you have a residential property with older trees that need to be removed, our team is here to help! For years, The Wood Doctor Tree Service has been providing top-quality tree services to residents and business owners alike, so contact us today to get started with an experienced team of professionals who are dedicated to your great experience!
TREE CARE SERVICES YOU CAN TRUST
The Wood Doctor is a tree care service provider that offers a wide range of services to help keep your trees healthy and looking their best. From tree trimming and removal to stump grinding and debris cleanup, our team has the expertise and experience to handle all of your tree care needs. Keep reading to learn more about each of our services and when you're ready to get started, contact us for a free quote!
Top Quality Services We Offer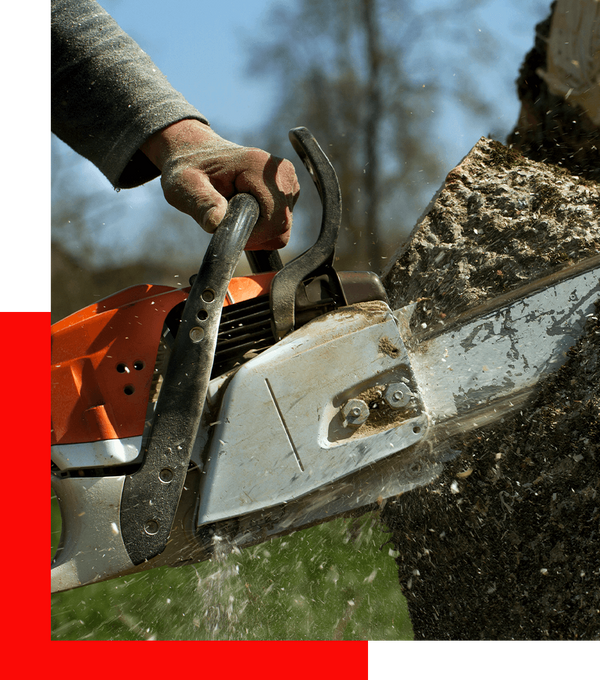 Take Advantage Of Our Tree Care Services Today!
The Wood Doctor is committed to providing the highest quality tree care services, with a focus on safety, customer satisfaction, and environmental responsibility. With more than 20 years of experience, our team has the knowledge necessary to handle all of your tree care needs, from tree trimming and removal to debris cleanup and hauling. Contact us today to schedule your tree care service and experience the difference in working with The Wood Doctor.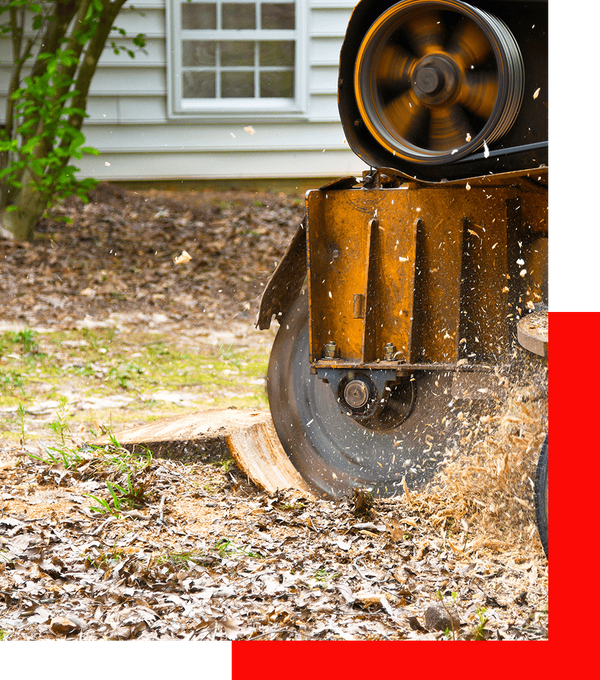 Contact Us Today
The Wood Doctor prides itself on delivering outstanding customer service and workmanship. Top-quality care, no matter how big or small the project may be.