Tree Service in Alachua County
Tree Service in Alachua County
At The Wood Doctor, we're proud to be your trusted source for tree services and land care in Alachua County! For over a decade, our team has been dedicated to providing quality tree services to the local community, and we can help you transform your property into the landscape of your dreams. Our commitment to excellence in customer service and quality workmanship is how we've earned our place as the go-to choice for residential and commercial tree care needs in Alachua County. Keep reading to learn more or contact us to get a quote today.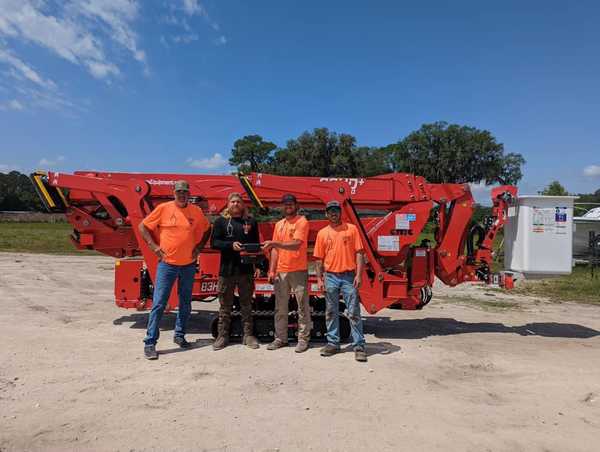 Tree Services & Care
Tree care is essential for maintaining the health and beauty of your home's yard or your commercial property's landscape. With the proper care to thrive your trees and landscape can avoid a variety of problems, such as disease, pests, and even damage! At The Wood Doctor, our team is proud to offer a wide range of tree services to keep your trees healthy and thriving!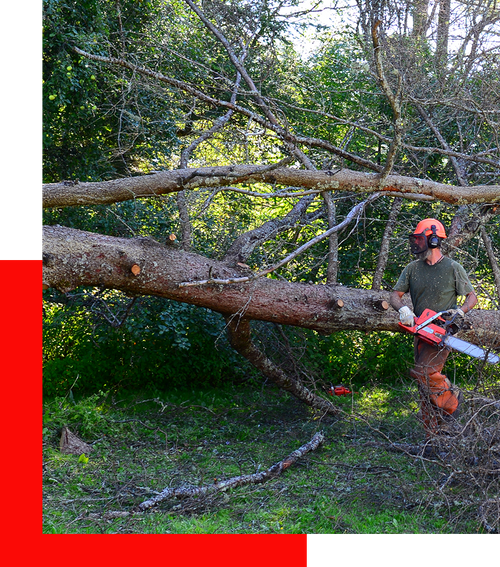 Diagnostics 
Identify and address any issues affecting your trees with the help of our team of experts, who are trained to identify common tree problems such as insect infestations, fungal diseases, and nutrient deficiencies. With our diagnostic tools and techniques, we can provide accurate diagnoses and work with you to develop an effective treatment plan.
Trimming or Pruning

Pruning and trimming are critical in keeping your property safe while your trees grow and thrive. Whether you need to remove dead or damaged branches, improve tree structure, or promote healthy growth, The Wood Doctor team is here to help with the latest techniques and specialized equipment to ensure that all trees on your property in Alachua County are shaped to perfection.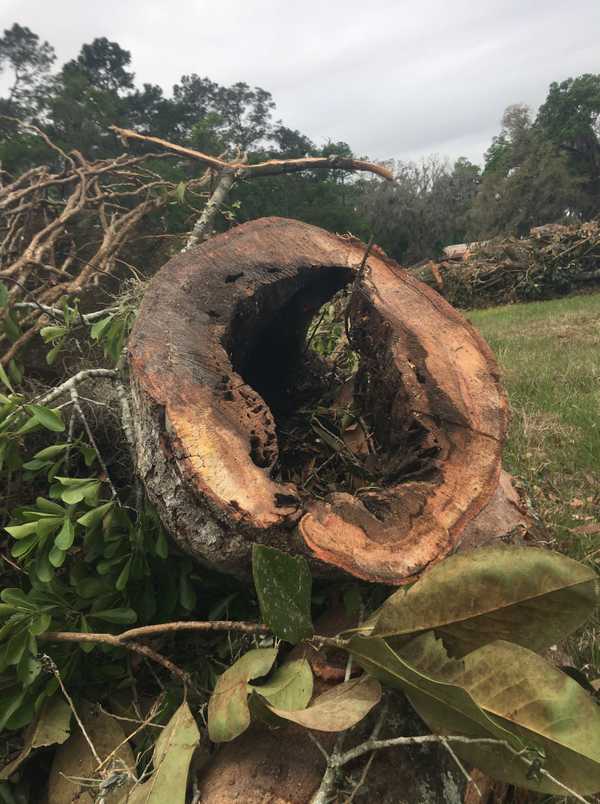 Removing Stumps & Debris
Did you know that we also offer tree stump and debris removals? Stumps can be unsightly and plant matter debris can be hazardous. Our team's specialized equipment makes removing stumps and debris easy, leaving your property clean and hazard-free!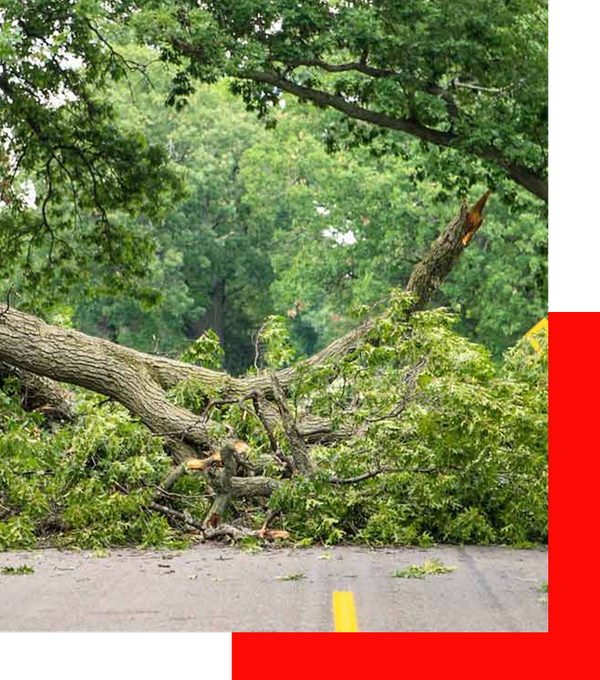 Emergency & Storm Response
In the event of a fallen or damaged tree after a storm can require an emergency tree removal. With our team's help, you can avoid hazards to people and property with tree removal that's quick and efficient! Our team is available 24/7 to respond to emergency tree removal and storm response calls, using specialized equipment and techniques to remove fallen trees, minimizing damage to your property.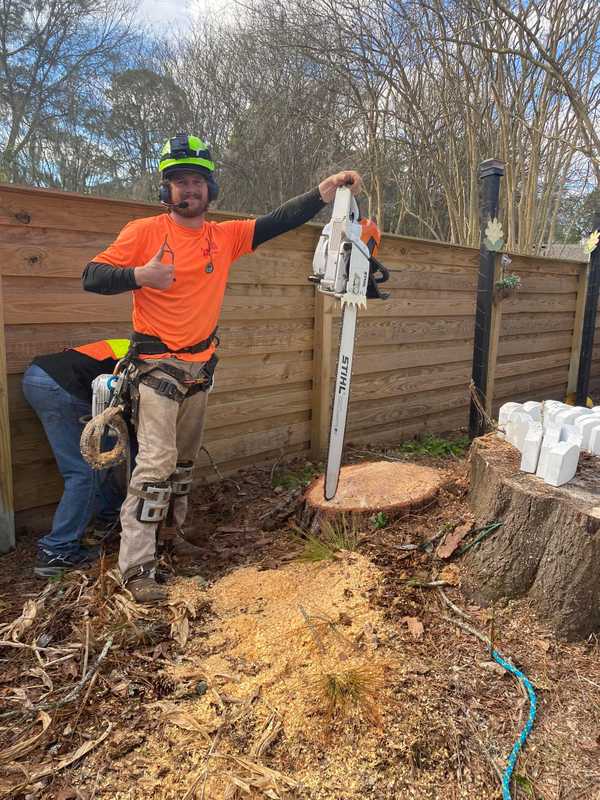 Choosing The Wood Doctor
Safety: Tree care can be dangerous to you, your family, or your employees. Attempting to handle it on your own can lead to serious injury or property damage, which is why The Wood Doctor team is here to help.

Experience and Expertise: we have more than ten years of experience in tree care for Alachua County, and we have the expertise to handle any tree issues you're facing.

Cost-Effective: Hiring professionals to care for your trees can actually save you money in the long run by preventing costly damage to your property from disease, broken branches, and so much more. Check out our competitive pricing with a quote today!

Equipment and Tools: Our team has access to the latest specialized equipment designed for safe and effective tree care!
Alachua County's Source for Quality Tree Service
The Wood Doctor team is committed to providing the highest quality tree services in Alachua County. Contact our friendly, helpful team today to learn more about how we can help you transform your property into the landscape of your dreams and to get an estimate for your tree care or land care services. The Wood Doctor is here to fulfill all your tree care needs, so you can bring your dream landscape to life!