Tree Service in Marion County
Tree Service in Marion County
Professional Tree Services You Can Trust
Professional Tree Services You Can Trust
The Wood Doctor is proud to be a trusted source for top-quality residential and commercial tree services in Marion County of North Central Florida. For more than a decade, our team has been providing quality tree services to the local community, and our team of tree care and land care experts is dedicated to helping you transform your property into a landscape full of healthy, thriving plant life. The Wood Doctor team's commitment to excellence in both customer service and unmatched workmanship is why we're the go-to choice for all kinds of tree care and land care needs. Contact us to get a free estimate for your tree care today!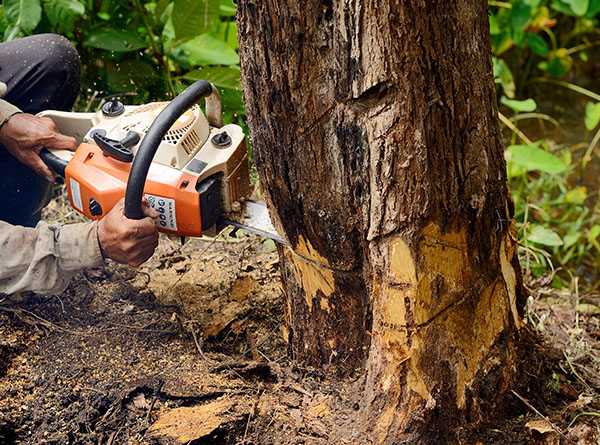 The Services You Need
Services from The Wood Doctor are an essential part of maintaining the health and beauty of your landscape! Trees are living organisms that require proper care and tending to thrive, and neglecting your trees can lead to a variety of problems throughout your property, including disease, pests, or even damage. The Wood Doctor team is proud to offer a wide range of services to help you keep your residential or commercial property's trees healthy, thriving, and beautiful for years to come!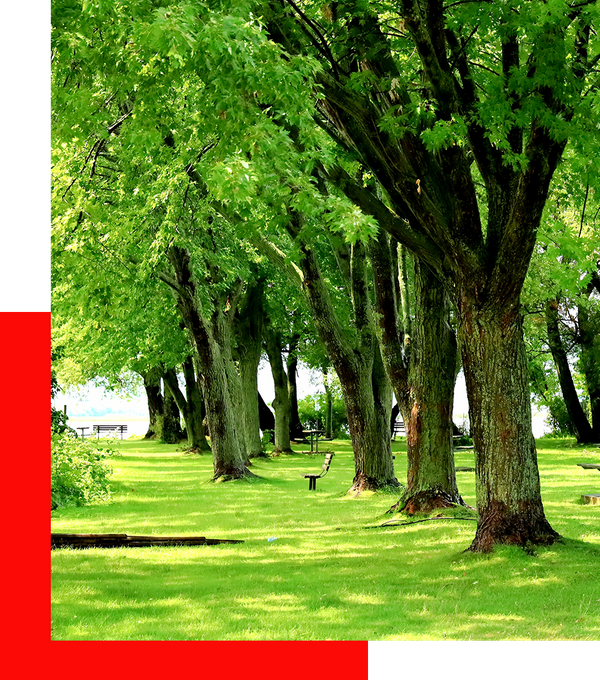 Diagnosing Tree Health or Issues
If your trees in Marion County don't seem to be quite thriving, are growing in odd formations, or are looking diseased, getting diagnostic services from The Wood Doctor is a great way to identify the problem. Tree diagnosis is an essential service that will allow our technicians to identify any issues affecting your trees, and come up with a plan to help treat whatever the issue may be. With our team of experts helping you identify common tree problems, insect infestations, fungal diseases, and nutrient deficiencies, you can rest easy knowing that your trees and landscape are in good hands! Our tree health technicians use top-quality, updated diagnostic tools and techniques to provide accurate diagnoses and develop effective treatment plans to keep your trees healthy!
Trimming, Pruning, and Shaping

Tree pruning, trimming, and shaping are all critical in maintaining the health and beauty of your trees and your property. Whether you need to remove dead or damaged branches, improve tree structure, promote healthy growth, or simply prevent safety hazards on your land, we've got you covered! The Wood Doctor team is here to help ensure that your trees are pruned, trimmed, and shaped to perfection.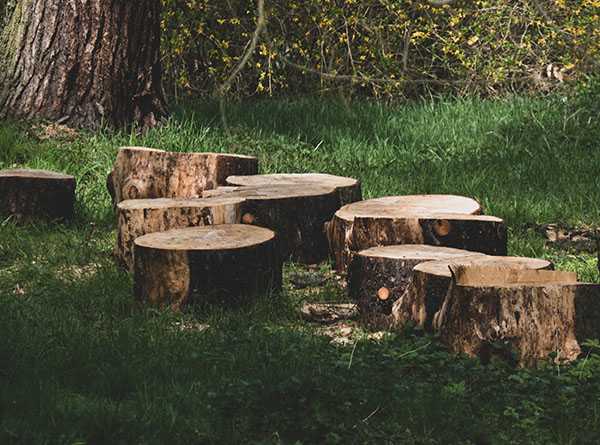 Stump Removal
Stump removal is another key part of keeping your property looking its best all year long! After a tree dies on your property, the stump can be unsightly and even pose a hazard to people or animals nearby. The Marion County stump removal experts at The Wood Doctor are here to help, using specialized equipment to safely and effectively remove stumps and other unsightly debris from your property.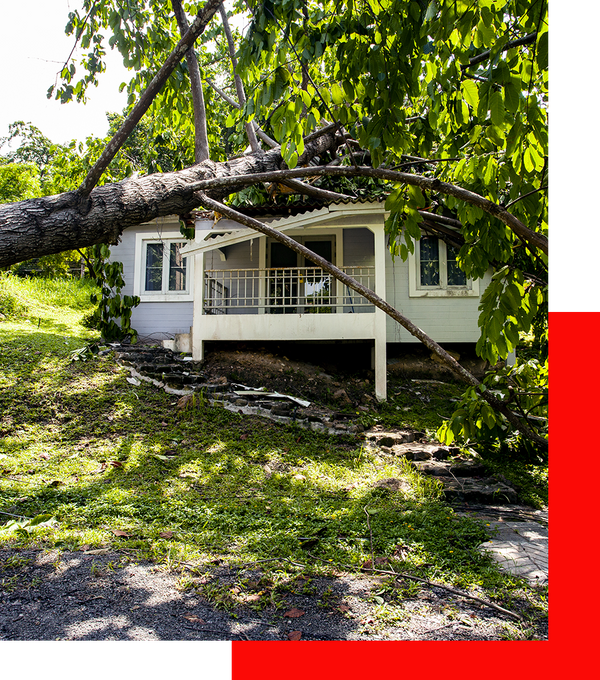 Storm Response and Emergency Service
If your property has recently experienced the effects of a severe storm, you may need an emergency tree removal to get your land back to looking its best! Fallen trees from a storm or simply from age can pose safety hazards to people and property and should be removed as quickly as possible, which is why our team of experts is available 24/7 for emergency tree removal. Whether a tree was knocked over during the storm or it was damaged, our experts know how to safely and effectively remove fallen trees and minimize damage to your property or people.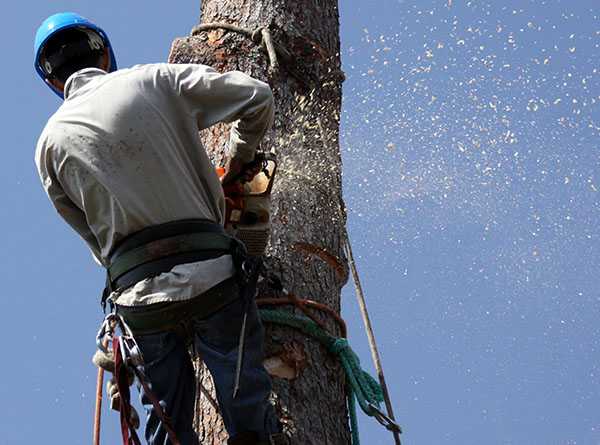 Why Choose The Wood Doctor?
Our team has more than a decade of experience in the Florida tree care industry, and we have the expertise to handle any tree-related issue you're facing

Tree care can be dangerous, especially if you're attempting to handle it on your own. Our team of tree professionals at The Wood Doctor ensures that the work is done safely and efficiently

The Wood Doctor team uses the latest equipment and tools to ensure that our work is done to perfection

Hiring professionals can actually save you money in the long run! Proper tree care can prevent damage, disease, or poor health for your trees, and our competitive pricing offers you the best value in Marion County.
Contact Us In Marion County Today!
We are committed to providing the highest quality tree services in Marion County, so contact us today to schedule a consultation and learn more about how we can help you transform your property into the landscape of your dreams. We offer free estimates for our services, too! Use the button below to provide us with information about your property and to get an estimate of your needs.